6th Annual Show Chick Awards Announced.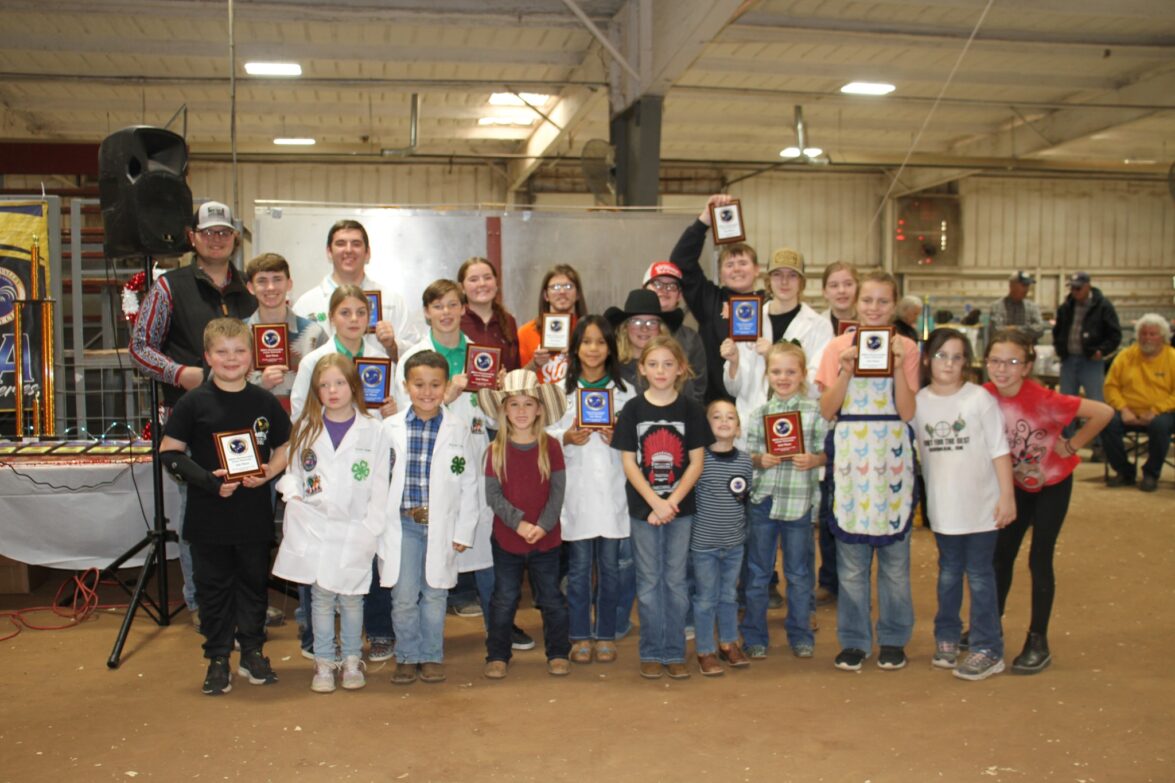 Date is Thursday, March 30th, 2023. Please read the rules carefully. Top priority will be given to our juniors who have very few birds, no birds, new comers and juniors who have a proven record of caring for their birds and showing them in our prospect show in June, the Mega Show in November and the Junior Nationals in Dec all in Norman, OK.
These chicks will be donated by very high caliber breeders with proven show records and who are NPIP Certified Flocks. This year we are opening up the Chick Give Away to the following counties- Cleveland, McClain, Garvin, Oklahoma, Grady, Canadian counties and those who are our regular MEGA SHOW Jr Exhibitors who we invite. Others may also asked to be included. Those breeders who would like to donate 10 or more chicks should contact us by E-mail at apajuge1009@aol.com  or phone us directly.
Download the application CVJPC 2023 Junior Show Chick Application and either mail in or send by E-mail to CVJPC 2023 Junior Show Chick Application. Use this same E-mail if paying membership of $20.00  by PayPal. Please make note on payment stating the this is for MEGA Show Chick Application. Bring all your receipts to the meeting with you. We will take applications at the meeting BUT you will not be guaranteed chicks. We need to know in advance how many kids to expect.
More Information along with a list of donor breeders will be coming soon. Keep checking back in.
Come Join and Be  Apart of the Largest and Best Junior Poultry Program in American