CVPC State Show.2.5.2022
Entry Postmark Deadline Is January 19th. 2022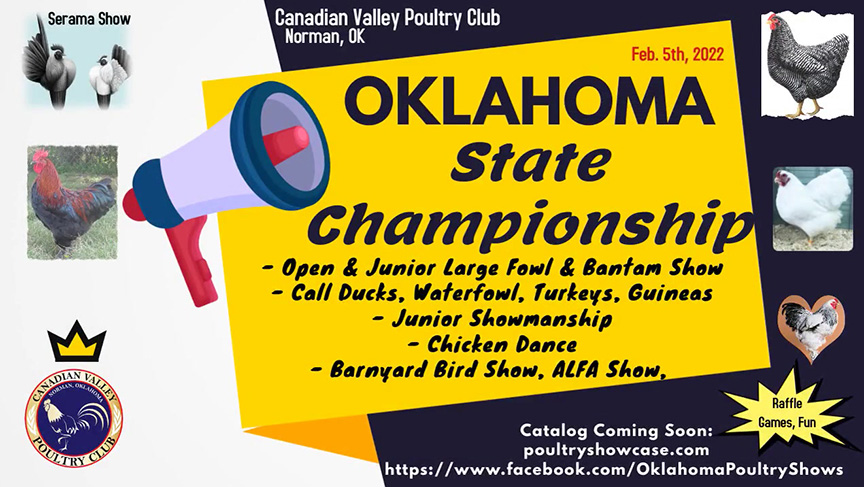 NCED Conference Center and Hotel 2801 E STATE HIGHWAY 9, Norman, OK 73071 ​
Host Hotel Info
The Passkey Reservation Link is below for the State Show:
Or you can call our Central Reservations line at toll free number 866-855-1541 and ask for the Canadian Valley Poultry Club STATE Show.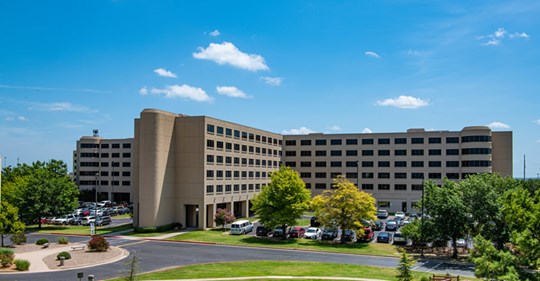 Here is the Link for the Hotel. DO NOT book your room on this web site, use the Link I have provided () as we have a huge discount rate of $69.00 per night for a single room or $114.00 for a double room which is adjoining.  If you call the hotel be patient as everything is slower now with the Virus situation. https://cc.nced.com/ AGAIN, Do Not Book Your Room on the site I am posting IF you want our $69 rate for the entire show. https://cc.nced.com/ Special Reduced Rates For Our Group for extended dates.  2021 NCED Conference Center and Hotel 615 E Robinson  Norman, OK 73071 ​          405-447-9000
Call Hotel Directly at 405-447-9000 For Special Requests and Discount Show Rates and mention that you want the "CVPV POULTRY SHOW" for our Special Discounted Rates.